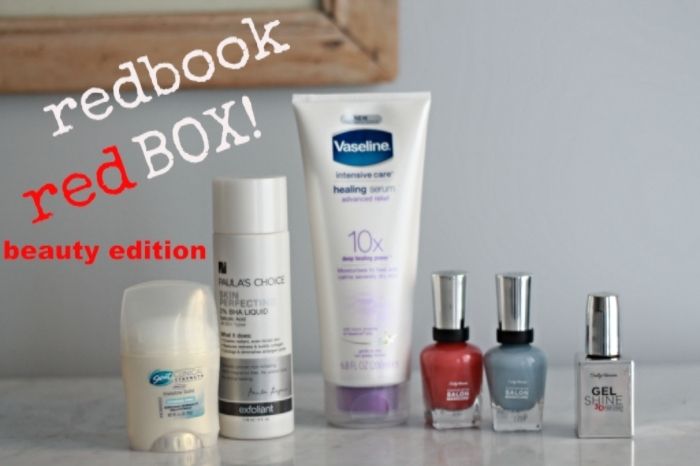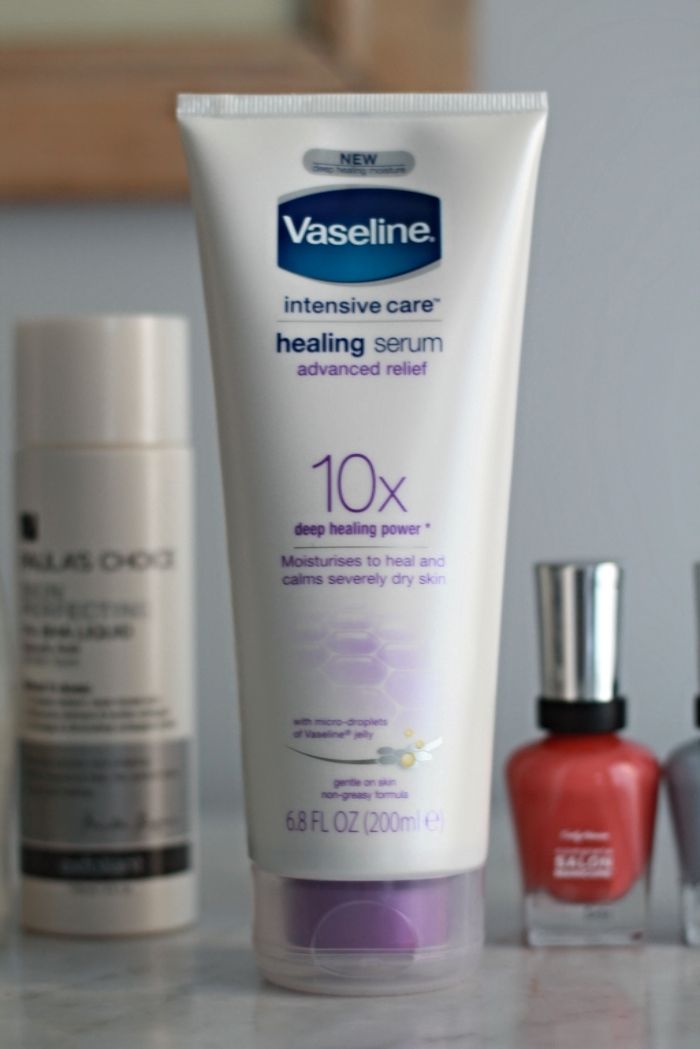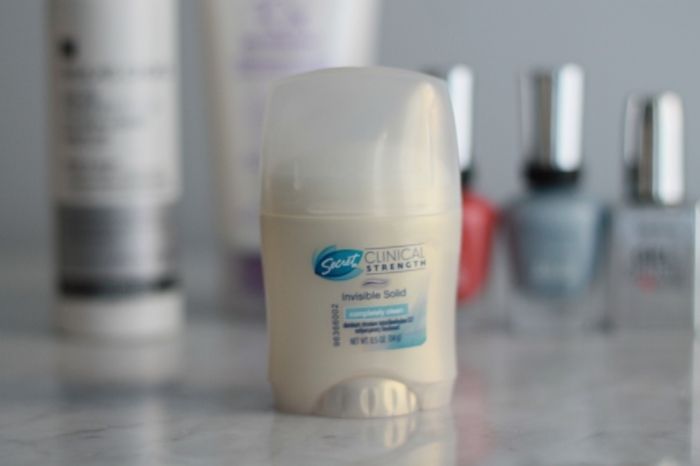 As you all know, I love to try out new beauty products! I was more than excited when Redbook magazine chose me to review some products in their first annual beauty edition of their red box. All of these products are easily found at your local drug or grocery store and all are from well known brands that have stood the test of time!
Of course I had to try out the Sally Hansen Complete Salon Manicure first! The shades sent to me are so different but perfect for all skin tones. The red is more of a pumpkin color and who doesn't love pumpkin everything this time of year?! Shiny top coats are a must and this one is a definite must HAVE. I've been avoiding the gel manicures even though I love the shine and durability. They just ruin my nails and I already have soft nails to begin with. This top coat transforms regular polish into a gel-like shine without the UV light. The polishes have 7 benefits in the bottle-base coat for staying power, strengthener, growth treatment, color, top coat, chip resistant and gel shine.
One of my biggest beauty secrets of all time is body lotion! I've been slathering it on my skin since high school every single day. Vaseline's Serum Advanced Relief is a great in between lotion. It's not too thin so it has great moisturizing ability but not too thick that you can't rub it in easily. The smell is heaven with scents of rose, amber and vanilla!
Here's something I did not know-Stress sweat smells worse than exercise and heat sweat! Well, Secret Clinical Strength protects against all three! It is available in an invisible solid or a clear gel and gives 4X the sweat protection. So don't sweat it!
I've been into exfoliating lately. Masks, handheld tools, scrubs. This one from Paula's Choice is a liquid. It unclogs pores and diminishes wrinkles while improving skin tone. This product can be used on all skin tones. I have a tendency to be dry and sensitive and this product did not burn, tingle or dry out my skin at all! The green tea extract reduces redness and irritation. It's an easy step to your cleaning regimen. I've been putting it on with a cotton ball before moisturizing. Easy!
I really loved all of these products and would definitely recommend them! Redbook did sponsor this post but of course all opinions are my own!
DO YOU WANT TO WIN A REDBOOK BEAUTY BOX OF YOUR OWN?
5 winners will be selected!