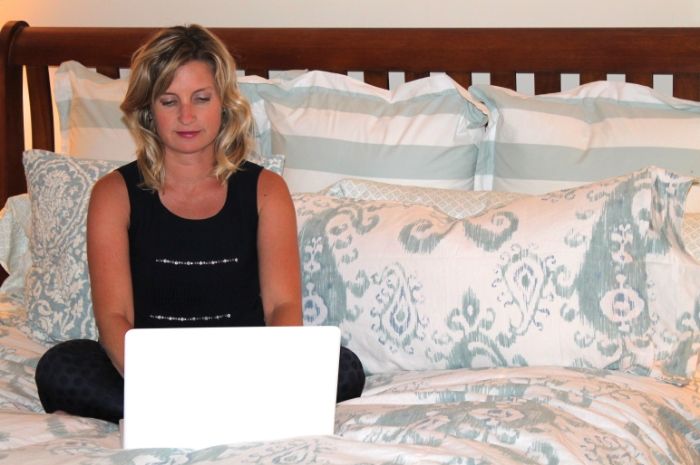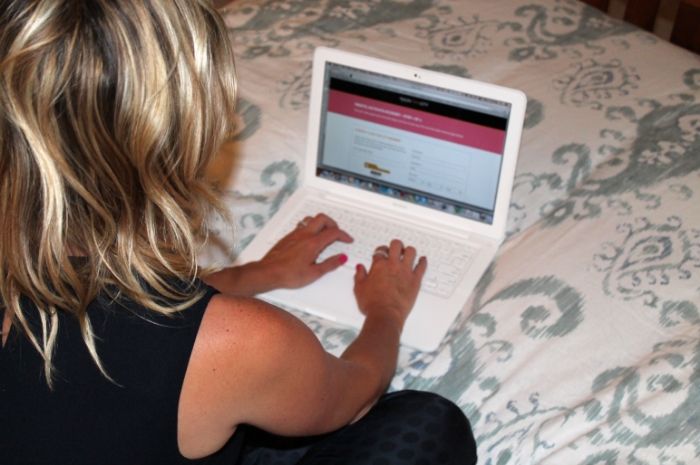 Technology seems to always be changing. I can't even imagine what I'll be confused on in the future and bugging my kids on how and what to work. But here's something easy: Sun Tan City has now created online account access. Activate your account today at www.mysuntancity.com. Once you create your account, you'll be able to customize your profile by answering questions about your skin type and how your skin responds to the sun. I love how you can set your primary location and then do a mobile check in or view the current wait times. Because who has time to wait with so much going on these days! Choose your membership and if you have questions, someone is available for a live chat. Be sure to take a look and sign up today!
Join us online as we celebrate the launch of MySunTanCity.com! Contact your local Sun Tan City to ensure you have a valid email address on file
Disclosure: This post is sponsored by Sun Tan City as a part of the Style Squad program. The opinions expressed in this post are those of the author and not indicative of the opinions or positions of Sun Tan City.