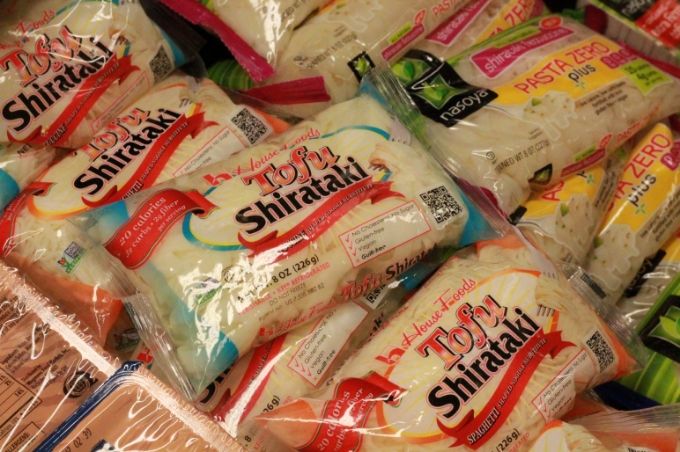 Last week, I had the extreme pleasure of meeting Lisa Lillien, aka Hungry Girl, when she visited Pittsford Wegmans in Rochester. She's a New York Times best selling author and has written eight books. Not to mention she was adorable and completely down to Earth! Her latest publication is The Hungry Girl Diet. It touts big portions and big results and maps out a guide to lose 10 pounds in one month and jump start your weight loss. Even if I thought I didn't have to lose ten pounds, I think this book is incredibly helpful! It incorporates a ton of helpful how-tos and time saving tips, which in my life is essential. The recipes are easy and sound delish! They each have the calorie, fat, sodium, carbs, fiber, sugars and protein amount for every recipe. She offers solutions if you are a carb craver, chocolate craver or both! I'm especially looking forward to making the Cannoli Bites, when I'm in need of a dessert fix. So simple to make, I had to share it with you!
97 calories, 3g fat, 147mg sodium, 14g carbs, 0.5g fiber, 7g sugars, 4.5g protein
2 1/2 tablespoons light/low-fat ricotta cheese
1 no-calorie sweetener packet
1 teaspoon mini semi-sweet chocolate chips
4 caramel flavored mini rice cakes
In a medium bowl, mix ricotta, sweetener, and vanilla extract until uniform. Stir in the chocolate chips. Spread mixture onto rice cakes. Eat!
I could go on and on about this book, but I promise you will want a copy of your own because there are so many helpful tips that you will continue to reference. Head over to Amazon to pick up a copy!