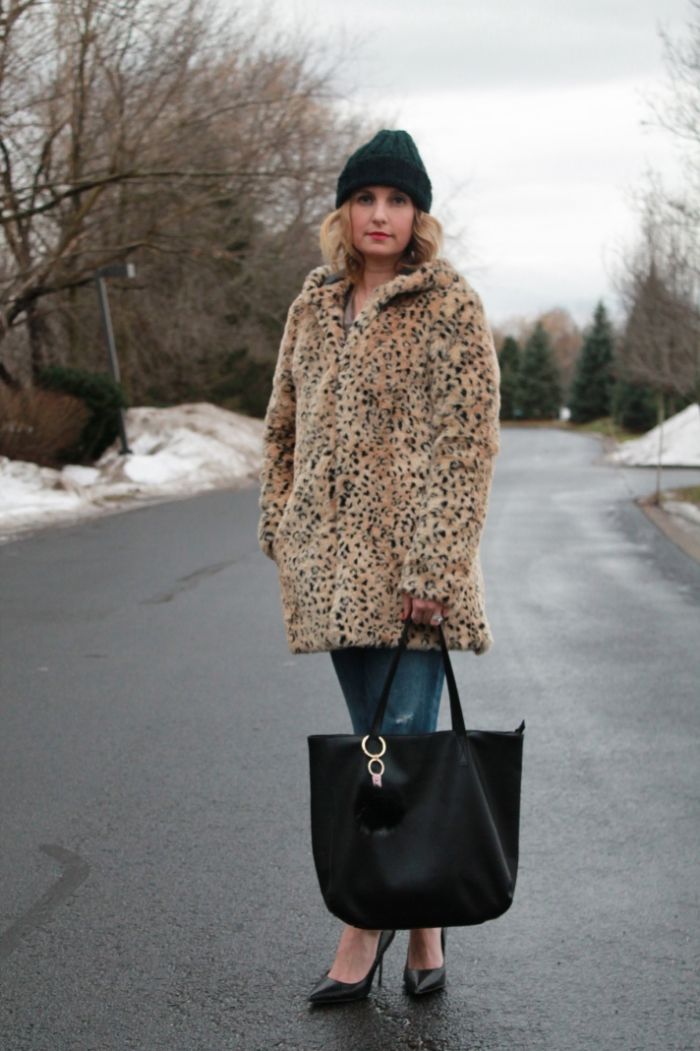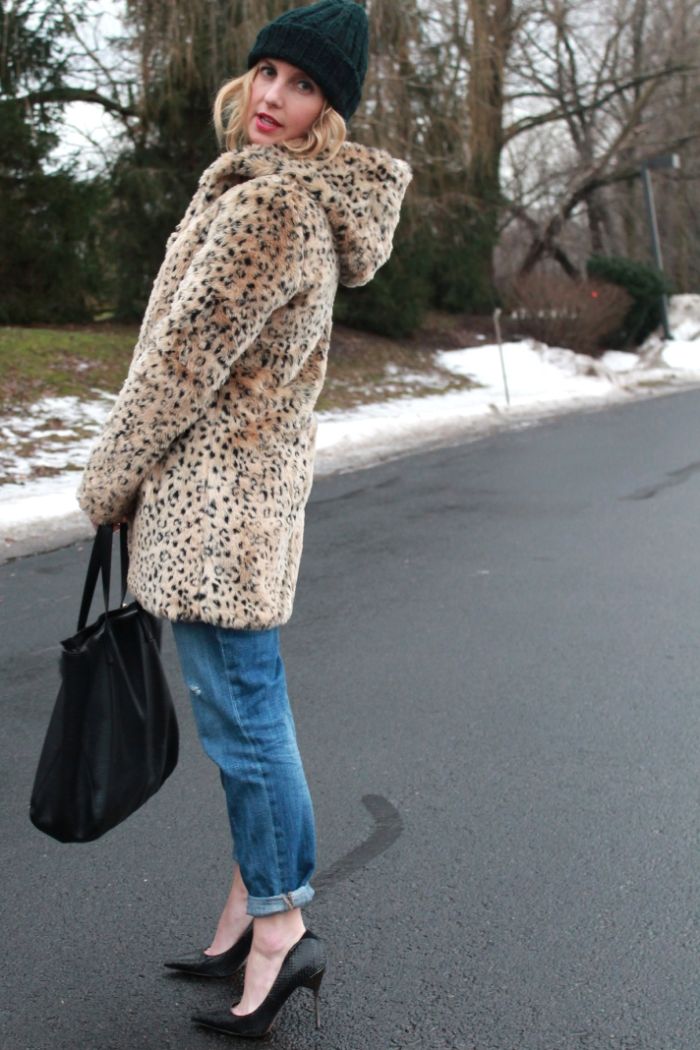 The end of this month will be the 6 year anniversary of my Dad's passing. Back then, we were going through things at the house, don't ask me why, but I ended up with a floor scale. I needed one and so I took it. It looks like it might be from the eighties (not that scales have changed appearance since then). My husband says it can give you a 10 lb. swing depending on where you place your feet, but it always tends to work just fine for me. I don't know why but I can't get rid of the scale. It's not like my Dad and I always weighed ourselves together on it or even had a conversation pertaining to it. It just reminds me of him and so I will probably have it for a very long time.
That's how I feel about this beanie. I wanted to do a jeweled beanie DIY so I asked my Mom if she could knit it for me. She was more than excited to, I lost steam on my end but I still love this hat. It's not perfectly made, it's not name brand, and the jewels are missing, but it fits my small head and it's comfortable and my Mom made it for me.
The leopard coat was a great sale find at Forever 21. Marked down from 50 to 25 dollars, I couldn't resist.