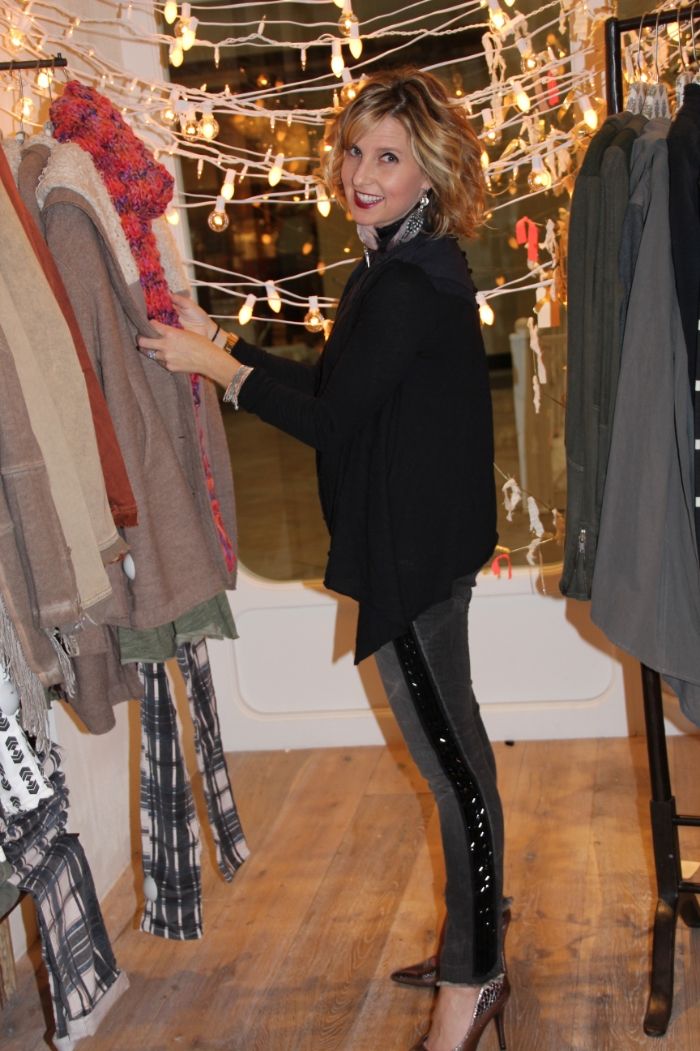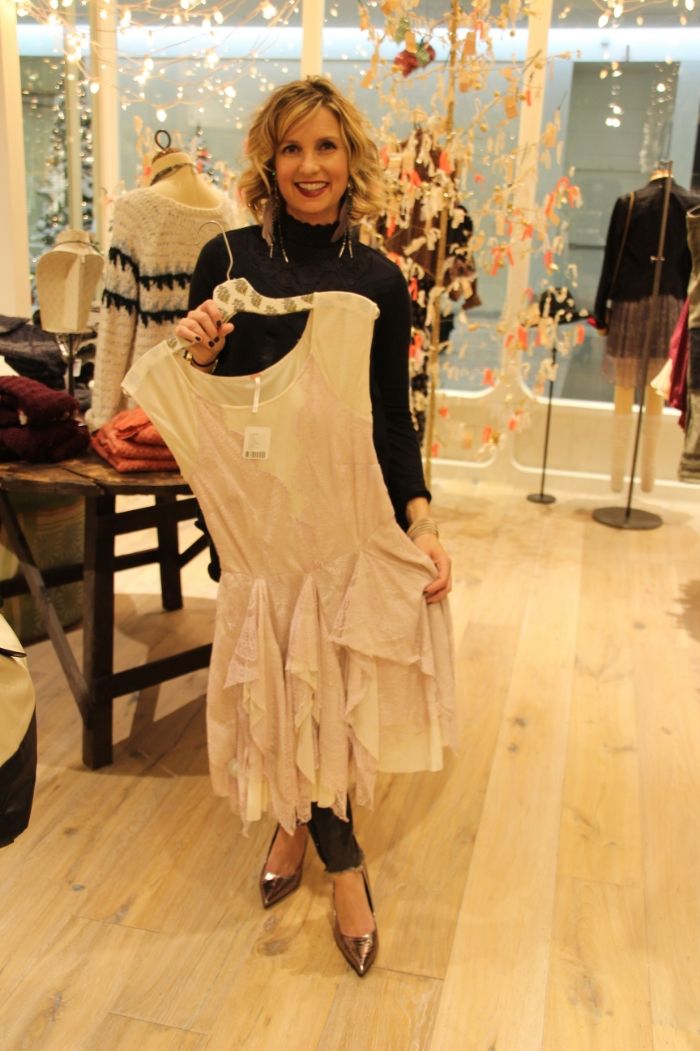 The stylish ladies of FP: Gina, Mary, Kimmi and Taylor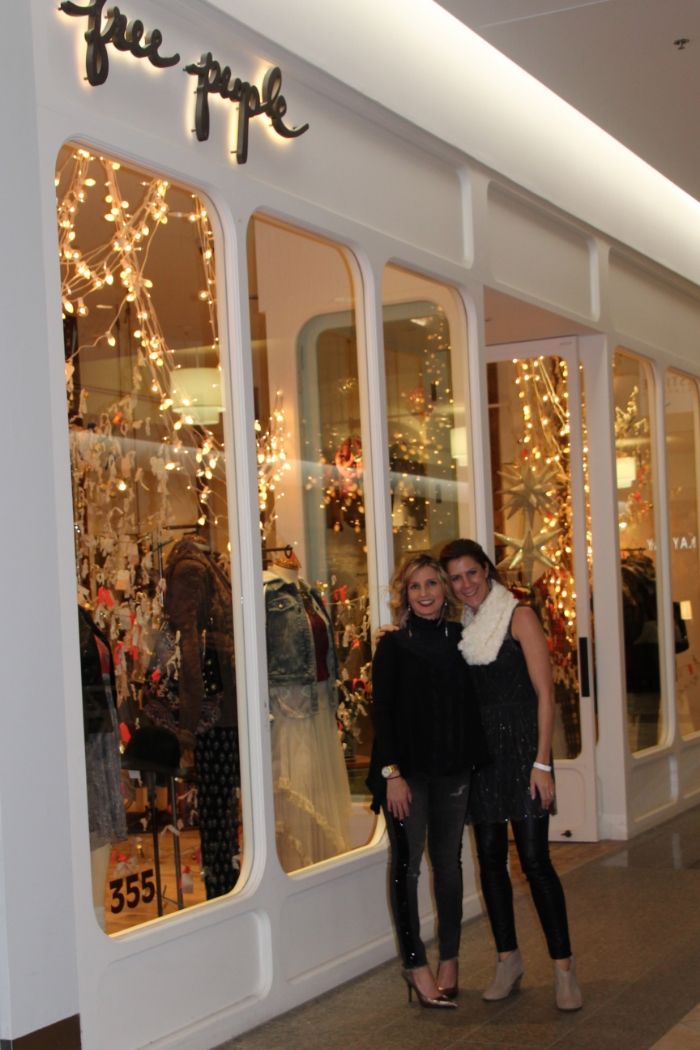 Love my friend Mary. PS she is also one half of Emerson & Oliver seen in this post.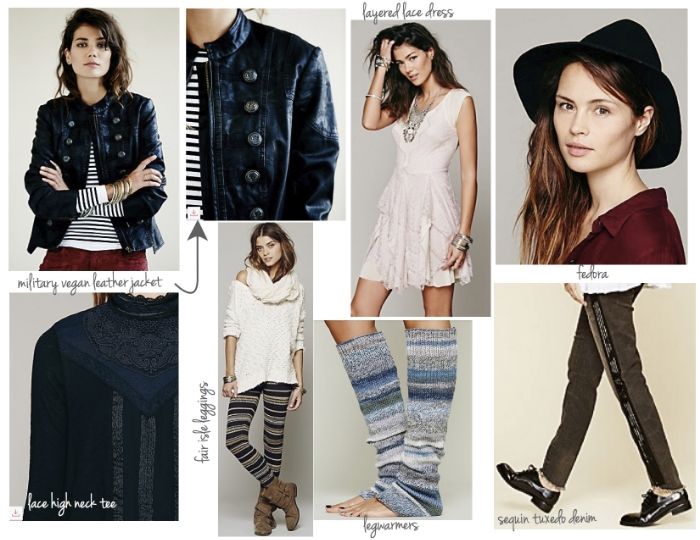 I had so much fun the other night at the local Couture and Cocktails event celebrating the opening of our new Von Maur store and benefitting Golisano's Children Hospital. I was asked to help style people at one of my FAVORITE stores--Free People. I loved helping women pick out some goodies and spotted some beauties for myself, like the entire getup I was wearing. The sequin tux jeans were amazing and a huge hit! I personally loved the high neck lack tee I had on. I'm not a fan of my belly region so it had enough flow to make me feel comfortable and was fitted up top to still be flattering. *NEW MOM ALERT: You should probably buy this shirt if you have almost hit your pre-baby weight but need a little more coverage on the tummy* I made it easy for you to shop some of the gems that caught my eye but if you're local, go in and take a look for yourself!