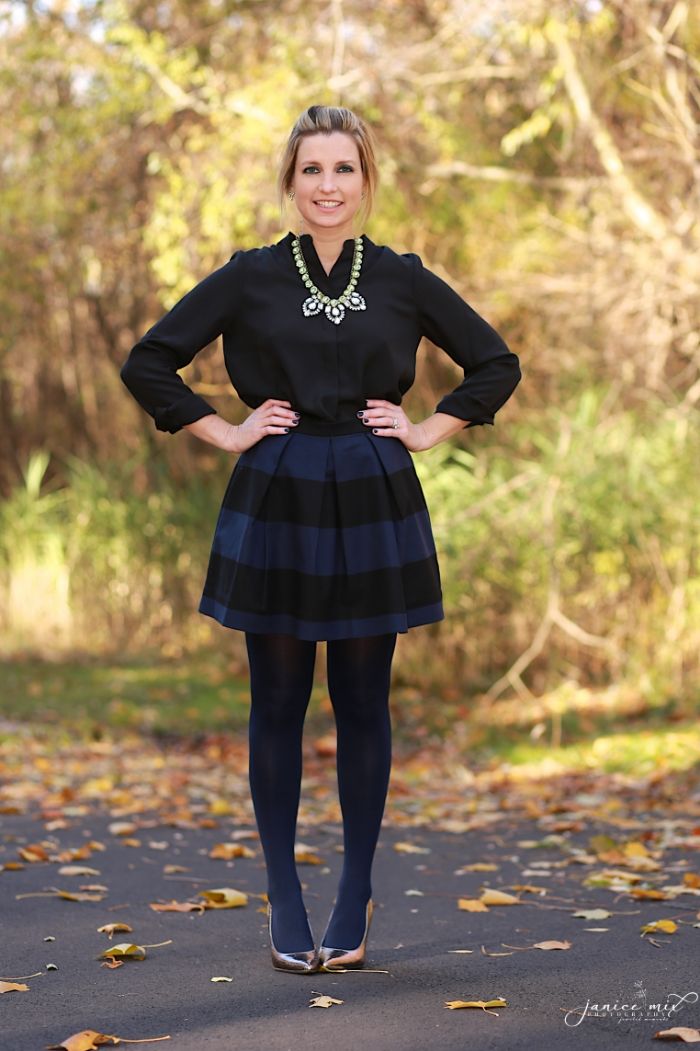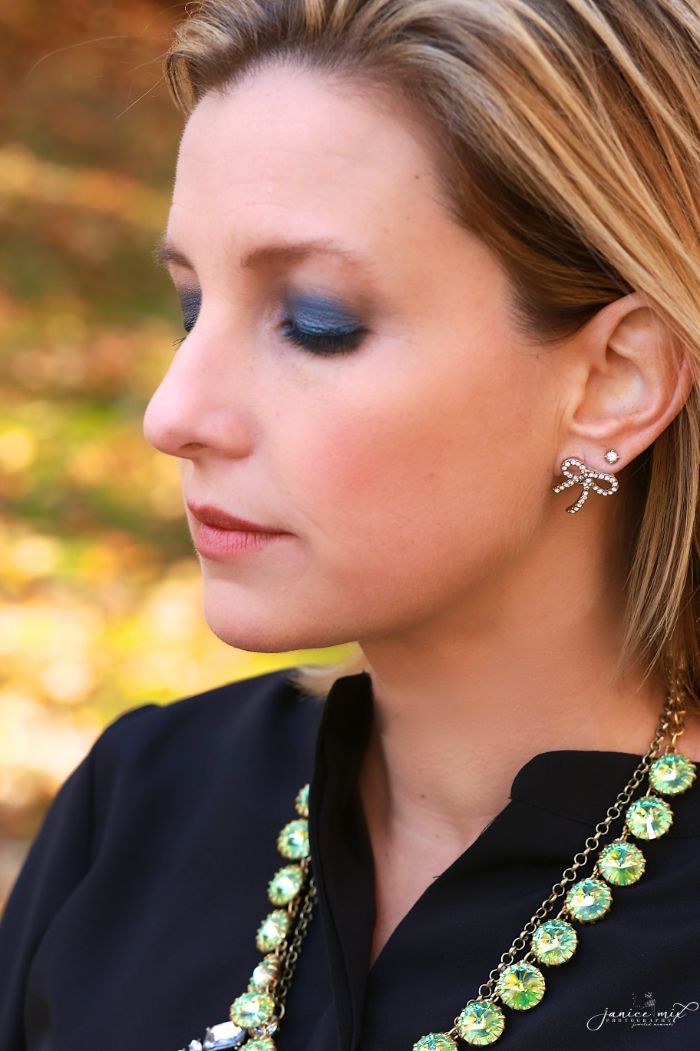 Hair up? Hair down? I'm sure you've found yourself deliberating this same question, asking everyone you encounter which way they like better? note to self...the Target clerk, mailman and your kid's bus driver do not care. My hair is getting long enough for those cute ponies so I've been experimenting again with pulling it back. I've also been experimenting with crimping, curling, straightening, air drying, mousse, flattening balm, pomade and hairspray. Yes folks, the winter blahs are starting but the holiday season is just beginning.
As I get ready to finalize my holiday look, I've noticed my tan has completely faded from Summer. I plan on perking up with some sunless tanning this season. Sun Tan City is where I'll be headed. They give me just enough glow to round out my perfect go-to holiday party outfit. Stop in to your local Sun Tan City soon. Do you realize they are offering $5 SUNLESS VISITS from November 29th-December 1st?! For you locals, there are 6 locations around the area.
I love a business that gives back and Sun Tan City is accepting donations for Toys For Tots all month long right at the counter. They are also giving $1 of the sunless visits to Toys For Tots. It's really important to realize that giving just a little can make a huge impact in a child's life.
Have a wonderful Thanksgiving!
Stop by your local Sun Tan City today and help us support a great cause this holiday season. Restrictions may apply. Offer valid November 29-Dec 1 at all Sun Tan City locations.
Disclosure: This post is sponsored by Sun Tan City as a part of the Style Squad program. The opinions expressed in this post are my own and not indicative of the opinions or positions of Sun Tan City.