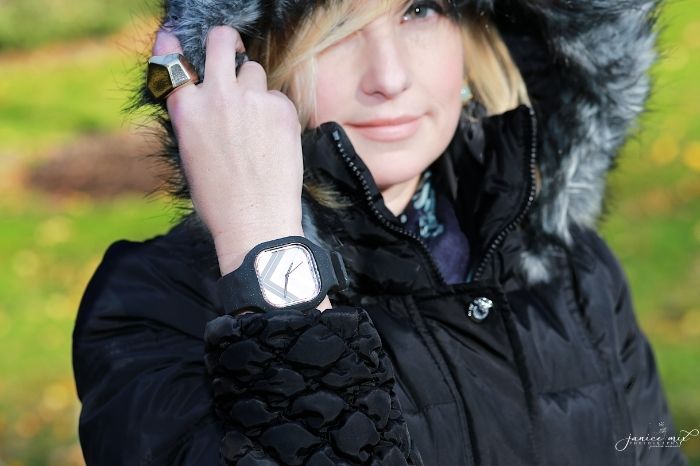 I
'm always looking for different gift ideas each holiday season. I love the concept of Modify Watches. Modify lets you customize and curate your own unisex design by choosing your face style and band colors. Pick classic or mini for your face size. I love the chunky oversize feel so I'm wearing the classic in rose gold chevron. Black glitter or sea foam strap colors can take my watch through all the seasons. It's great to see so many companies giving back and Modify is one of them! 20 dollars from every sale of the "Together" watch will be donated towards the non-profit Young Survival Coalition.
Take a peek at their holiday guide. Ideas for everybody!
Head over to Modify Watches HERE to get 30% off your entire purchase and every 10th order if FREE! [I hope it's YOU] Use code EVERY10FABB.